On one of the most important days of your life, the last thing you would want is for Murphy to come knocking on your door. Yet, life sometimes throws us a curveball and we have no choice but to ready our bats for it.
Listed below are nine things that might happen on your wedding day, which you should prepare for in hindsight.
This article is definitely not meant to scare you, but to serve as a gentle reminder to be cautious in your wedding plans and keep an eye out of your surroundings.
Wardrobe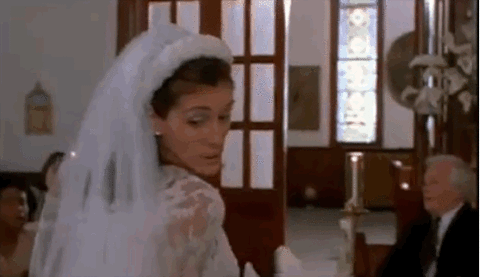 One of the most common thoughts (and maybe occurences) is the bride's gown or the groom's suit getting ruined. This can occur at any time, for any scenario, for any couple. Like riding a motorcycle on the road, sometimes the accident is just simply not your fault. From spilling the hot tea (during the tea ceremony) to dresses being torn by getting caught in a car/lift doors, clothing is huge factor to take note of with regards to Murphy and his minions.
Vehicle
We all would depend on a ride to bring us to our destination. Whether you're going old school and renting a rickshaw or full-blown baller and getting a limousine, it's important to note that a machine can and will get faulty. The last thing you would want after gatecrashing is to get you and your boys out to 'push the car' in order to get it starting again, with your bride-to-be in the backseat anxiously worrying. While you obviously can't send it for a full check-up, do your due dilligence in ensuring there's petrol and the doors are working fine, for starters.
Food
Singapore is known to be a food haven, and the last thing you would want during your wedding day, is for you your partner, and even your guests to contract some sort of allergies just because the menu wasn't done proper. From vegans to gluten-free to nutty-people (pun intended), you would not want people going away from your wedding whispering behind your back about the food you carefully catered was not to the designated person. Yikes!
Weather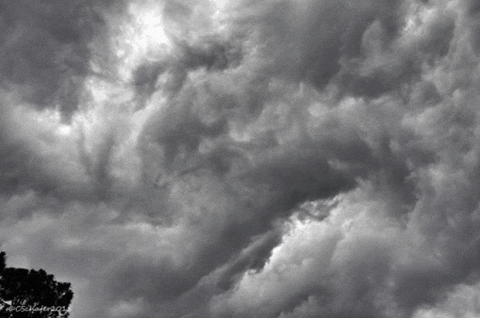 More and more couples these days are going out of their way to ensure their wedding is one-of-a-kind and memorable for not only themselves, but their guests as well. Besides the standard hotel banquets, there are a myriad of choices being presented to us nowadays and more often than not, it involves being outdoor; beach, rooftop, parks. In such a tropical city like Singapore, downpouring of rain would not be the sole concern to hold an outdoor wedding. The scorching heat is also a factor couples should consider when deciding on their location. Researching on historical weather data and wet/dry months will also be integral in ensuring your big day goes smoothly.
Missing Items
Prepping for your big day makes you change as a person. The most unorganised person will suddenly become a walking excel sheet and the most calm person would be a ticking timebomb. Whatever it is, the stress involved, definitely weighs on a person's mind and can cause he or she to forget the most important things on the wedding day itself. And all of the planning will come to nothing. Wedding vows, speeches, and even rings are items one can easily forget over all the hustle and bustle that special day brings. Have your best man and maid-of-honour have a copy just in case (Not the rings though!)
Entourage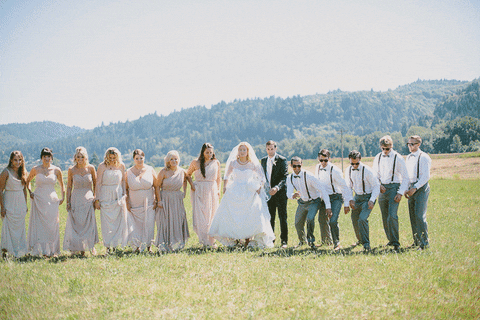 Okay, it's not an entourage, but your bridal party is just as special and important. In such a bustling city like Singapore where we practically don't sleep (not a dig at our work-life balance), it's important to ensure that your groomsmen and bridesmaids arrive punctually to help you get your stuff sorted and dressed for your happy occasion. Forking out money for a hotel room where everybody can dump their stuff and even rest/sleep over might just be that few hundred bucks between being on time and two hours late!
In Sickness and in Health (Even Before the Wedding)
To have almost a year's worth (average) of decisions and factors culminate in a single day can be stifling and worrisome for most. This inevitably leads to either or both partners falling ill on the final week or even the day itself. Some simple medication to suppress the "stress-flu" or "alcoholic-stomachache" will suffice.
Everybody's A Photographer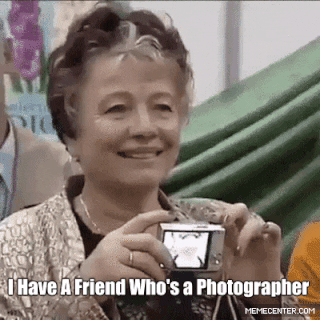 One of my closest friend (wedding photographer) brought up an interesting point during our weekly hangout. When casually asked how his shots were for the last wedding event, a bout of profanities coupled with a glum look ensued. "Everyone thinks they're a damn photographer with their smartphones." Couples should remember that while taking photos with your guests via their phones so that they post on social media, is important and sweet, that's not what they hired a professional for. They wanted quality shots, something that they can put in an album and be proud of. While ol' Murphy might not be at work for this, it certainly bodes well for the couple to have ample time for the photographer to get in his shots.
Unexpected Guests
Sharing your wedding day with people you hold most dear to you is important and what makes the day special. And while you did the necessary steps by sending out RSVP forms, some people haven't finalised their own plans and might decline only to "surprise" you on your big day. While it's not a bad surprise, it does affect one's seating arrangements. Always prepare for unexpected guests. Better to be safe than sorry as they always say.
Despite the possibility of such undesirable situations arising, couples should do their best to remember that this is a moment they will remember till death do them part, and at the end of the day, they can conquer the world with one hand, if their partner is holding the other. 
With Love,
Ideal Weddings SG